[ad_1]

Esteban Ocon says he made a "massive improvement" over the course of the 2017 Formula 1 season as he pushed experienced Force India team-mate Sergio Perez close.
Ocon scored points in 18 of the 20 grands prix and finished just one place and 13 points adrift of Perez in eighth in the drivers standings.
The ex-Manor driver was impressively consistent, scoring 43 points in the first 10 races and 44 in the second 10 races of his first full-time F1 campaign.
"It was a smooth transition but it's never easy to get the final details correct," Ocon told Autosport.
"You need to know the people, then understand the car together with the people and they need to understand my feedback properly.
"I also needed experience in knowing how the car will perform better with my driving style.
"It's the same work but it's just getting in the same rhythm and not letting any details through.
"It's a massive improvement we've done by correcting all the details. We are doing the same work, but better."
Ocon achieved his best run of results after the summer break, finishing sixth in Japanese and the United States GPs before taking fifth in Mexico.
"It comes from the fact I had the experience with Manor last year from the tracks," he said.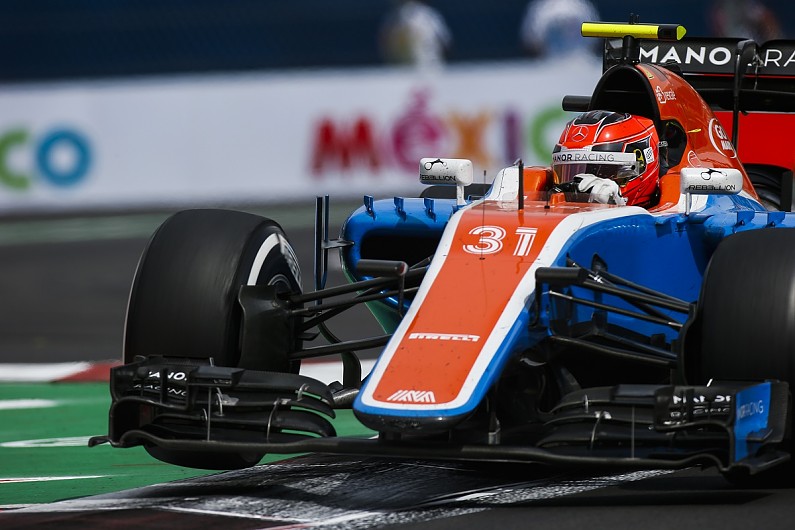 "Coming on the second time on the tracks in F1 helps me.
"With all the knowledge I have from the season it's helped me make that big step."
When asked about his performance relative to Perez, Ocon said: "My target is to be faster than him, I want to be in front of him but he is a very fast driver.
"Even if I've been in front in many of the races, it's very close between each other. I can't rest.
"I need to keep pushing because he's there all the time.
"I want to stay in front and at the moment, we're doing a strong job so we have to continue."
[ad_2]

Source link