[ad_1]

Get unlimited access
You have 10 articles remaining to view this month.
One-time NASCAR Cup champion Matt Kenseth will return to the Cup series with Roush Fenway Racing, sharing the #6 car with Trevor Bayne for the remainder of the 2018 season.
Kenseth won his only top-tier title in 2003 driving for the team when it was known as Roush Racing and left RFR after 13 seasons at the end of '12.
He then moved to Joe Gibbs Racing but lost his seat at the end of 2017 season in favour of rookie Erik Jones, despite winning the penultimate race of the year.
RFR has also announced a new multi-year sponsorship that will become the primary sponsor of the #6 car, and Kenseth will return to Cup competition at Kansas in May.
His remaining races in the 2018 season were not confirmed when hall of famer Mark Martin unveiled him to the assembled media.
"It's a great feeling to return to where it all started for me in the Cup Series," said Kenseth.
"There aren't many people who have been more influential in my racing career than Jack Roush and Mark Martin.
"For them to believe in me today means almost as much as it did when they believed in me the first time, 20 years ago.
"I'm excited to get to the shop, get back to work, and help Roush Fenway return to prominence in the NASCAR Cup Series."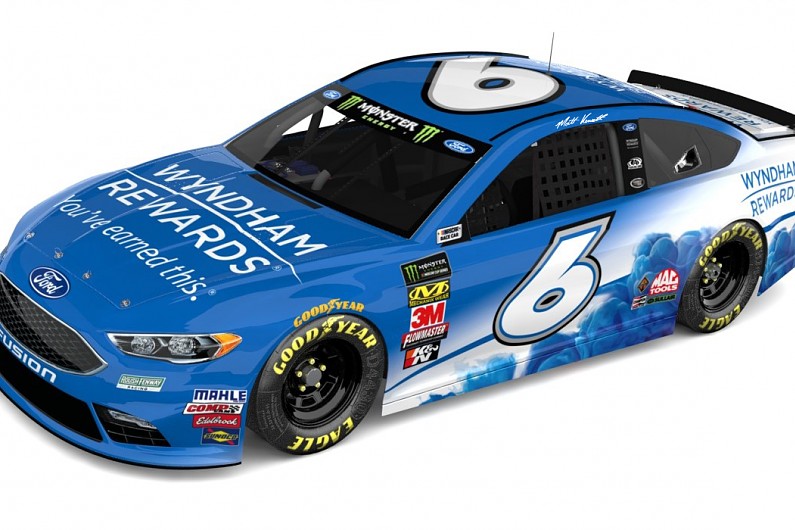 Co-owner Jack Roush added: "We are very pleased to welcome Matt back to Roush Fenway.
"Matt is one of the guys who really put us on the map of the racing landscape.
"He's one of the most talented drivers to ever sit inside a race car and his will to win, drive and determination have always embodied what we strive for as an organisation."
Regular driver Bayne has struggled in 2018 compared to team-mate Ricky Stenhouse Jr, with a best result 12th at Texas.
Bayne's relegation to a part-time drive means that he is theoretically unable to qualify for the playoffs, as rules state that a driver must start every race to be eligible.
His team-mate Kenseth's qualification is also questionable, if he was to win a race, with NASCAR having used waivers to allow non-eligible drivers to compete.
Kenseth is eligible for Charlotte's All-Star race despite not being a full-time driver in 2018, by virtue of winning a race in 2017.
[ad_2]

Source link