Get unlimited access
You have 10 articles remaining to view this month.
An unclear 2019 World Rally Championship calendar is causing increasing disquiet among WRC stakeholders, with an extraordinary meeting of the FIA WRC Commission in Paris due next week.
Monte Carlo, Sweden and Mexico are widely expected to keep their positions as the first three events on the WRC calendar and all three rallies have announced their own 2019 dates.
But the FIA has yet to confirm any WRC dates for next season. The series' 2019 calendar is the first of two topics on the agenda for the Commission meeting in the hope that a schedule can be quickly nailed down.
One source told Autosport: "This is getting a little bit crazy. We will be in the middle of October and still talking – talking – about what could be the rallies next year. "We understand the [WRC] Promoter has put the options in front of FIA, but still we know nothing."
There is speculation that the British round, Rally GB, could move back to the end of the season in a slot it last held in 2015.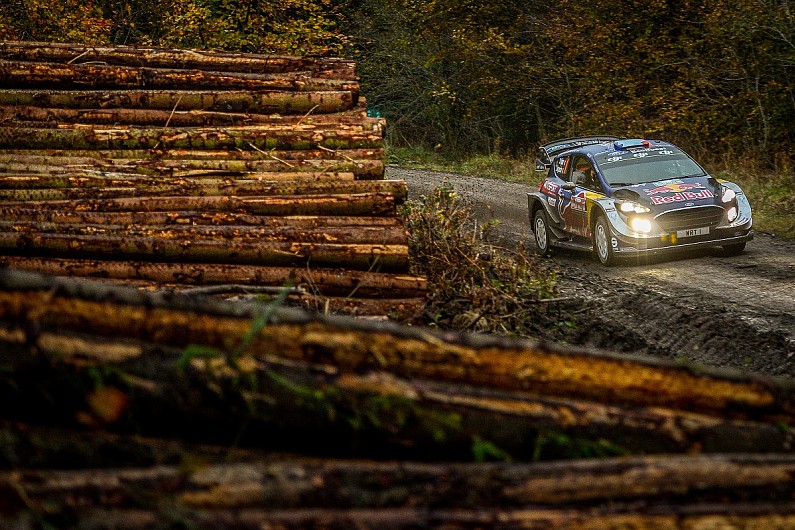 It has since taken place in October, at the end of the month in 2016/17 and at the start this year.
Current season-closer Australia has been tipped to move forward in 2019, possibly as far as August.
The other point of discussion at the Commission meeting will be potential changes to the structure of the WRC support series, headlined by manufacturer award being introduced at WRC2 level.