Get unlimited access
You have 10 articles remaining to view this month.
Zak Brown has confirmed McLaren will not compete full-time in IndyCar next year, but says there is a chance Fernando Alonso could contest the Indianapolis 500 again as a one-off.
Alonso announced in mid-August that he would not race in Formula 1 in 2019, prompting speculation that he would make a part- or full-time switch to IndyCar in 2019 in a McLaren entry.
But issues surrounding an engine-supply deal put the possibility on ice, despite Alonso making very positive comments after testing IndyCar's 2018 aerokit car for the first time with Andretti Autosport at Barber Motorsports Park.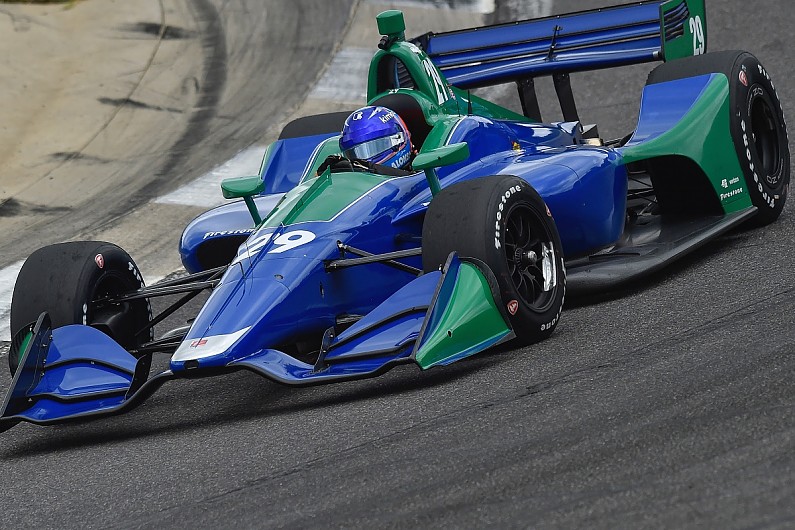 The tentative plan was for McLaren to run a Chevrolet-powered car using Andretti Autosport engineers from Harding Racing's raceshop, in order to prevent an exchange of intellectual property between Chevrolet and Honda engineers.
There were also suggestions team owner Michael Andretti could then have switched his four-car team from Honda to Chevrolet at the end of 2019 in order to simplify the process of running a fifth car with McLaren.
This could still occur in line with a full-time McLaren IndyCar entry for 2020 but, with time running out to adequately prepare for a season that begins mid-March, Brown has now ruled out a full season in '19.
"For the IndyCar Series, we have taken a decision to not compete on a full-time basis in 2019," said Brown.
"We are simply not ready yet and we are very focused on F1. So we won't be doing that in 2019.
"We do have a desire to do it, as I have mentioned before, in the near future. And as far as the Indy 500 is concerned it remains of interest to us.
"That will be a decision that ultimately we will take in the off-season, and I think it is something that Fernando would like to do as well, but right now we are still focused on F1 and until we get a little bit of fresh air we will remain focused on that."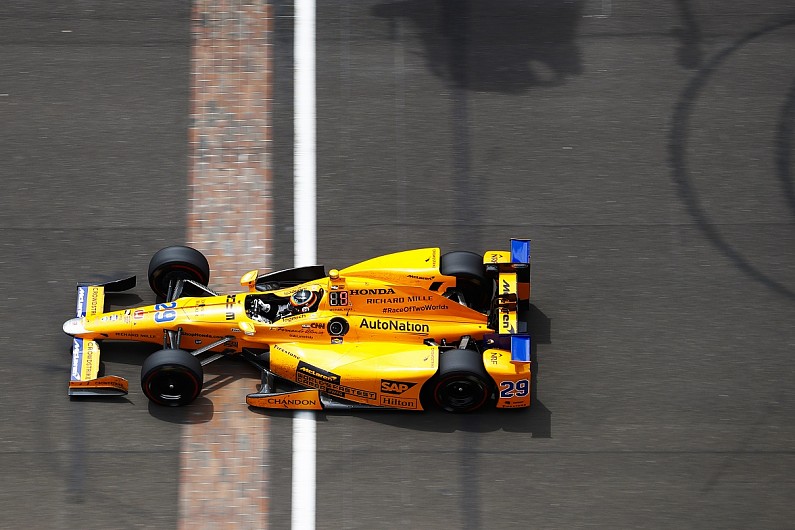 Alonso caused a stir when he contested the Indianapolis 500 in 2017, acquitting himself well.
He qualified fifth, led 27 laps of the race and remained in contention for the win until his Honda engine failed with 20 laps to go.
In pursuit of motorsport's unofficial 'triple crown', two-time Monaco Grand Prix winner has since won the Le Mans 24 Hours with Toyota and has hinted several times he wishes to have another shot at winning the Indy 500.