Ex-Citroen World Rally Championship driver Craig Breen will contest this year's Ypres Rally in Belgium, driving a new Volkswagen Polo R5 for the first time.
Breen has contested the Irish Tarmac Rally Championship in a Ford Fiesta R5 and he currently leads the standings having won all four 2019 rounds.
He has also competed in the Italian Rally Championship in a Skoda Fabia R5 so far this year, as well as testing a rallycross supercar.
Despite his R5 outings, the 29-year-old has made it clear that a return to the WRC is still his aim.
Breen will drive for ex-works driver and multiple Ypres winner as a team owner – Bernard Munster – in the Polo which began competition in 2019 and found success in the WRC 2 categories.
When asked if he thought he could win the event, Breen replied: "Yes, I can be clear about that: I am coming to win!
He added: "It is my ambition to return to the World Championship as quickly as possible and that's why I consciously look for strong rallies to contest.
"We are always spoiled in Ypres, where the Renties Ypres Rally is not only one of the most beautiful but also the strongest of the asphalt rallies in Europe.
"This year I have the opportunity to drive different cars.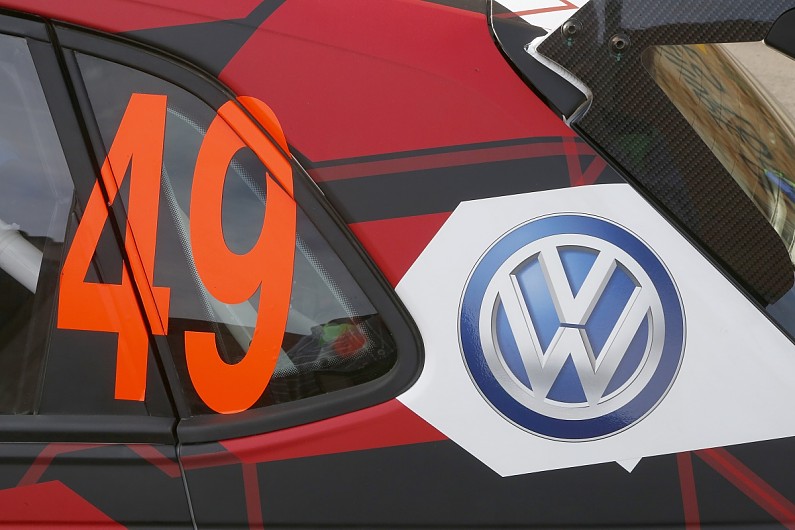 "After the Skoda Fabia R5 in Italy, the Ford Fiesta R5 in Ireland, I will start in Ypres with a VW Polo R5.
"I have not driven it yet, but I am convinced that it will be a top car."
Breen has contested the Ypres Rally before, scoring a podium in a Peugeot 207 S2000 in 2013, but retired the following two years with mechanical issues.
He remains popular in the country owing to his Rally Condroz victory in 2016 aboard a Citroen C3 R5.
Breen will face tough competition in 2019, with 11-time Ypres winner Freddy Loix returning in a Fabia R5 after a two-year hiatus.
World Rally Championship frontrunner Thierry Neuville will return to Ypres for the third year in a row but will swap his i20 R5 for a full 2019 WRC car.
Neuville will not compete against the likes of Breen and Loix because he will take part in a separate event running the same stages called the Ypres Rally Masters.
It will star 15 cars from past and present, with Group A and F2 kit cars expected to join Neuville in the event.